One of the trio to start the project. Lives and breaths electronic music lifestyle. Had his youth spend in Holland and Belgium his impeccable taste and style are key ingredients behind the successful journey so far. Currently working as program manager in the newest club in Sofia and running his own booking agency.
One of the trio to start the project. His endless energy combined with strict work ethics and great operational and managerial skills make him an irreplaceable member of the team. Currently working on his behind the camera and video editing skills, he is still involved with our mission to provide great electronic music.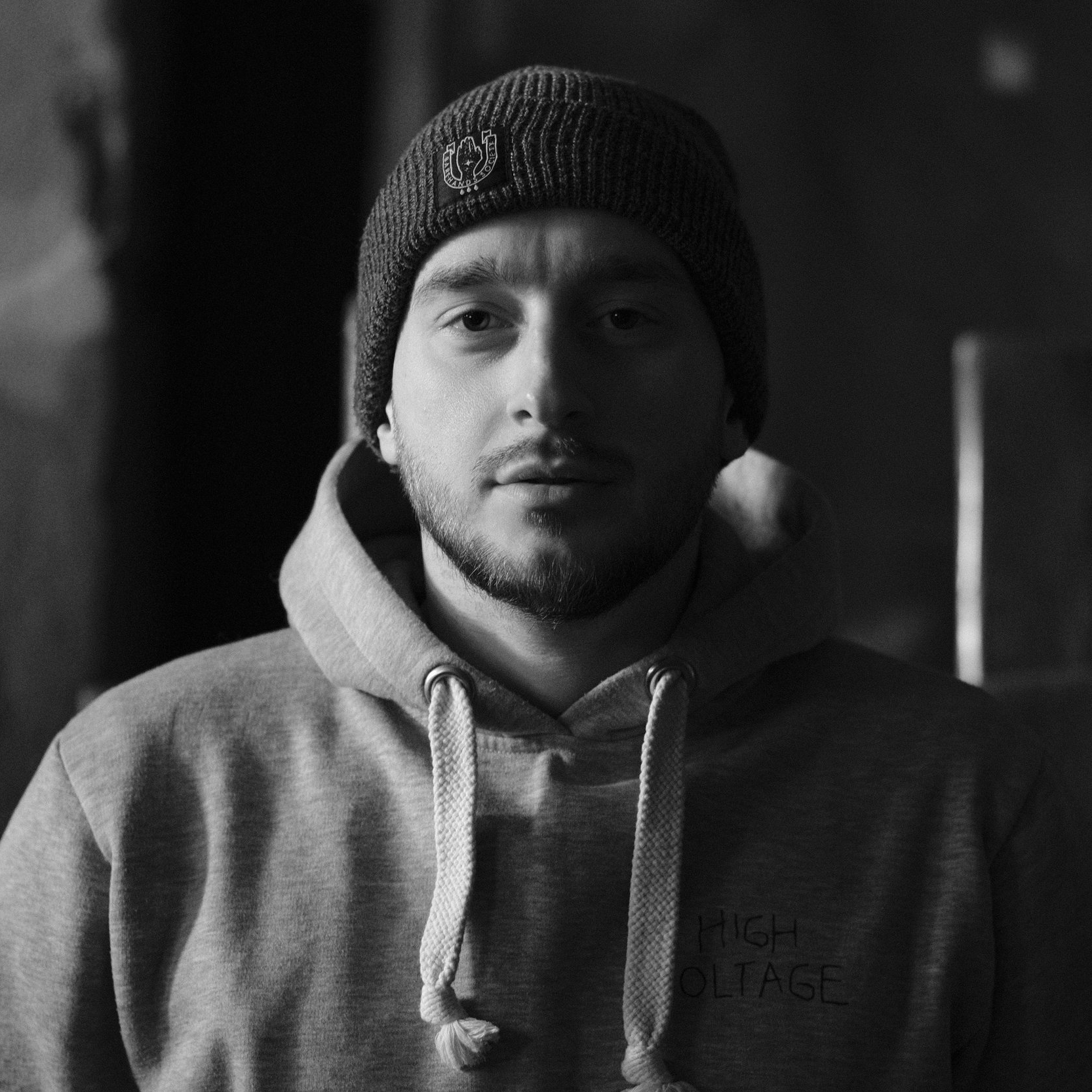 Nikolay has been involved in the electronic music scene since he was a teenager. He is the recognizable force behind our brand presence, marketing strategy, partnerships, project and event management. Currently managing his own creative agency and also taking part in a few other promoter brands and events in the electronic music field.
One of the trio to start the project. A true electronic music lover for all the right reasons, Pavel is currently living in Belgium. He started as a marketing guru for the team and worked hard on putting the name of That Divine out there. His current goals have taken him on his own path of following a corporate career, while still helping with whatever he can from distance.
Joined the team 3 years ago. Being one of the most recognizable ravers around, his network of contacts is of utmost importance to the project. Combined with a deep knowledge about the different facets of the electronic music world, his input is invaluable. Having experience behind the bar, he is often also the person to manage that part of the events.